BECOME A MEMBER
Everyone is welcome to be a member. You must be a member to enjoy the benefits of the DIVERT Mental Health Research Training Platform. Our members are at the core of the platform's educational, training, and mentorship activities. DIVERT has two categories of members: Fellows and Associate Fellows. Membership for both categories is free and it's easy to apply!
Applications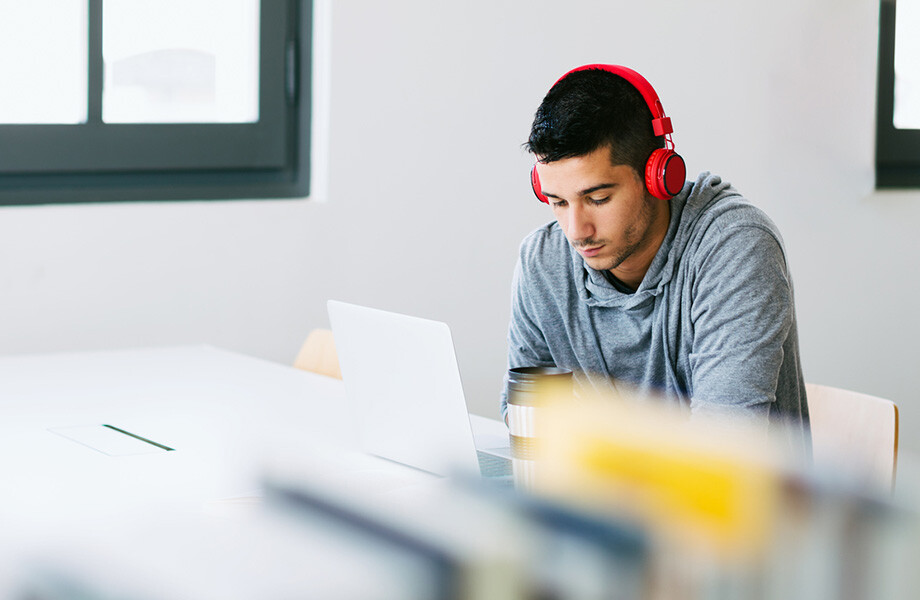 Associate Fellows
Everyone and anyone is invited to join the DIVERT Mental Health community. Associate Fellows are interested in learning more about inclusive ways to understand mental health and wellness in children, youth, and families. Associate Fellows are also interested in learning about or building innovative digital and virtual mental health strategies that increase the accessibility to mental health care. You must be registered as a Fellow or an Associate Fellow to benefit from DIVERT Mental Health. Registration to be an Associate Fellow takes about five minutes and you are immediately approved.
Benefits of Being an Associate Fellow
Access to exciting monthly virtual education activities.
Invite to annual in-person regional meetings.
Limited access to mentorship affinity groups with leaders in the field.
---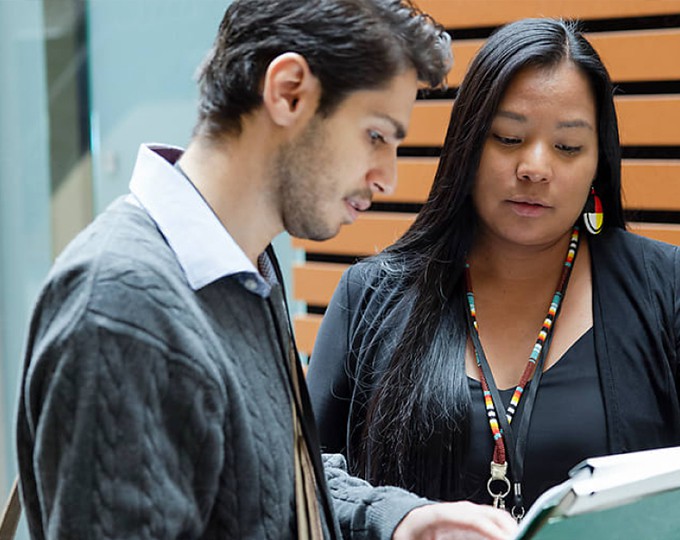 Fellows
*Please note that applications to become a DIVERT Mental Health Fellow are now closed for the 2023 calendar year. Register as an Associate Fellow to participate in DIVERT Mental Health's educational sessions while you wait for the 2024 applications to open in fall 2023!
Eligibility Criteria
Doctoral Students, Postdoctoral Trainees, and Early Career Researchers (ECRs; within 5 years of their first independent research position) from diverse disciplines at a Canadian University (e.g., nursing, medicine, rehabilitation sciences, computer science, clinical psychology, social work).
Conducting or planning to conduct a research project for a degree requirement (or research program for post-PhD fellows) that involves a digital/virtual/technological methodology (e.g. online therapy, apps, machine learning) to support child, youth, and family mental health.
Ideally, the project will seek to improve inclusivity and increase accessibility to people from traditionally marginalized backgrounds (e.g. women; persons with lived experiences with disability, racialization, poverty, immigration; people who identify as Indigenous, 2SLGBTQIA+, refugees, etc).
Benefits of Being a Fellow
Access to exciting monthly virtual education activities.
Travel support to annual in-person regional meetings.
Prioritized access to mentorship affinity groups with leaders in the field.
At least one annual $5,000 research stipend or grant to support your inclusive and accessible research project.